About St. Mark's
St. Mark's School is a coeducational, Episcopal, preparatory school, situated on 250 acres in Southborough, Massachusetts, 25 miles from Boston. Founded in 1865 by Joseph Burnett, who developed and marketed the world-famous Burnett Vanilla Extract. St. Mark's is one of the oldest private boarding schools in New England and is a member of the Independent School League in competitive athletics.
The school's 65 teachers lead 375 boarding and day students through a rigorous curriculum and a full program of co-curricular activities. Among the 375 students, 76% are boarding students, with 24% day students. 21% of the student body are international students from 15 countries as well. Class size averages 12, with a student-faculty ratio of 6:1. Each department offers honors and advanced courses.
---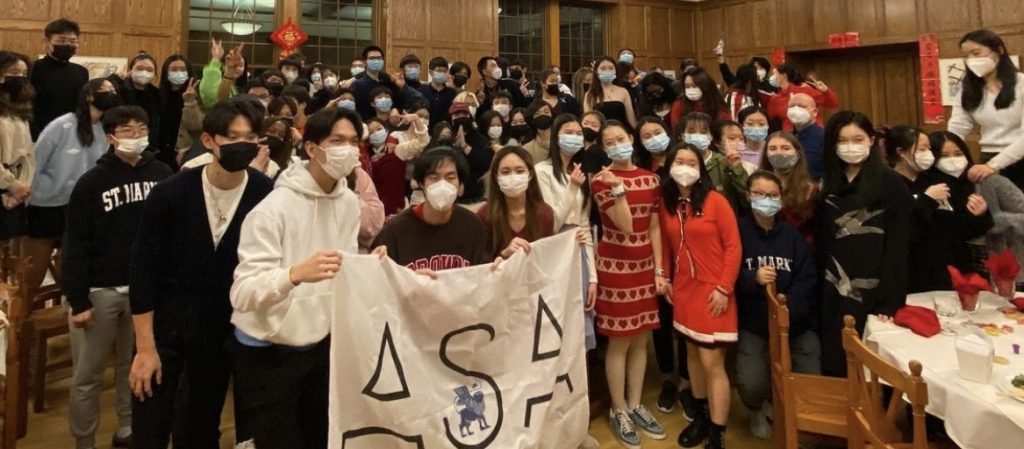 Asian Students at St. Mark's
The Asian student body in St. Mark's is incredibly diverse and strong. More than 30% of our students identify as Asian. We have international Asian students mostly from East and Southeast Asian countries, and our Asian American students are from all over the States.
The Asian Student Alliance (ASA) is one of the biggest and most active affinity groups at St. Mark's. The ASA hopes to create a strong sense of community among the AAPI student population and promote cultural understanding through various activities and events, such as the Lunar New Year celebrations and AAPI Heritage Month activities. The ASA seeks to address different issues and challenges that are commonly faced by Asian students studying in a predominantly white American boarding school. Furthermore, the ASA also hopes to establish a network of support and cultivate a sense of belonging for its members. During the #STOPAAPIHATE movement in 2021, they provided a powerful platform for Asian students to voice their concerns and demand systematic changes at the school.
---
Asian Faculty & Staff at St. Mark's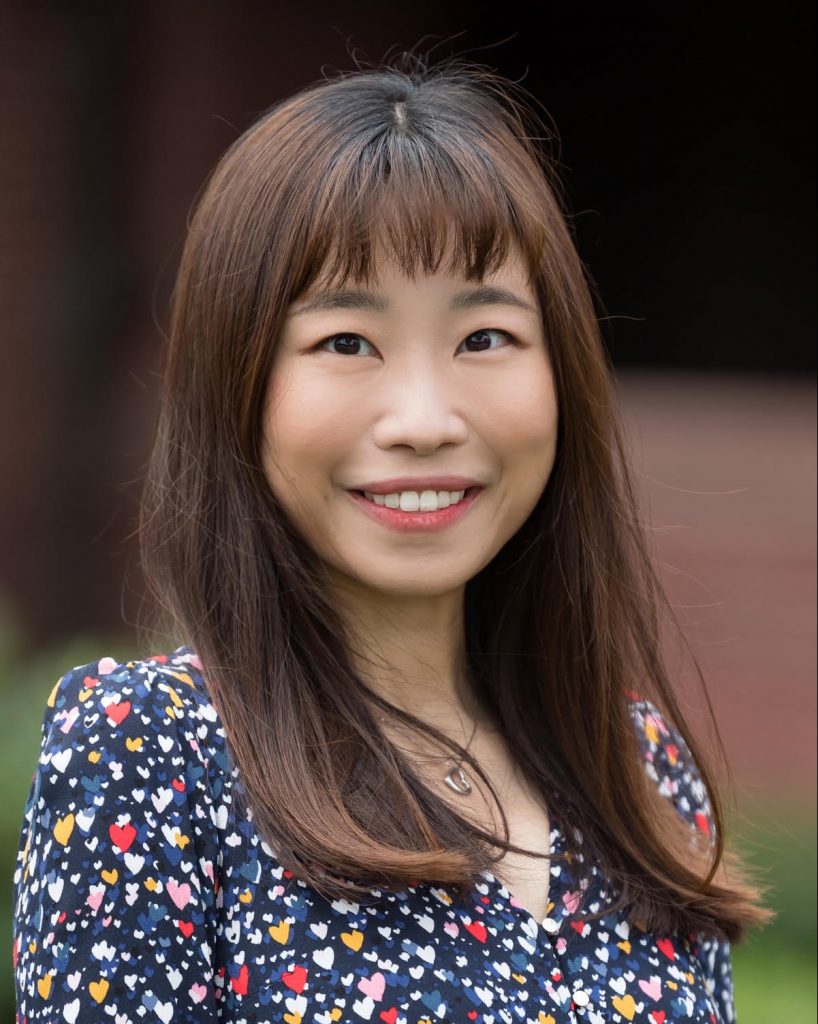 Ms. Starry Zhu (she/her/hers)
Assistant Director of Admission, Associate Director of Community and Equity Affairs
Since the fall of 2017, Ms. Starry Zhu has worked and lived at St. Mark's School, where she also serves as the International Student Advisor and the faculty advisor for the Asian Student Alliance. Prior to joining our amazing community, Ms. Zhu taught English as a Second Language in Hong Kong for five years and obtained a Master of Education degree at Harvard. As a globally-minded educator and diversity practitioner, she is committed to creating an inclusive admission process and a supportive school environment where differences are seen as strengths and diversity is truly valued and celebrated.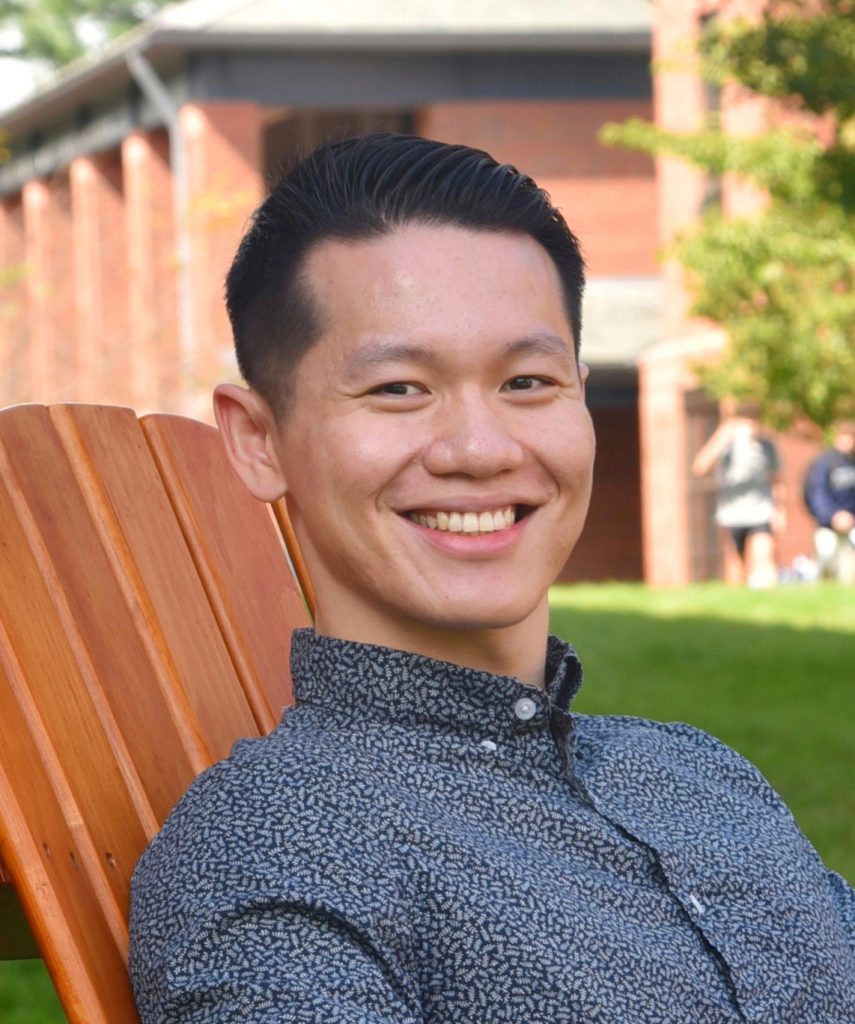 Mr. Franklin Chen (he/him/his)
Modern Languages Department Faculty, Chinese Teacher
Franklin Chen joined the St. Mark's Modern Language Department as a Chinese teacher in the Fall of 2020. Franklin was a Founding High School Mandarin Teacher at the Neighborhood Charter School in Dorchester. Prior to that, he had been an ESL teacher, a teaching fellow at Harvard, and an administrator in Higher Education working with international students. He is bilingual in English and Mandarin Chinese. He earned a Master of Education from the Harvard Graduate School of Education as well as a Master in Business Administration from the University of Massachusetts. He is also an advisor for the Gender and Sexuality Alliance affinity group at St. Mark's.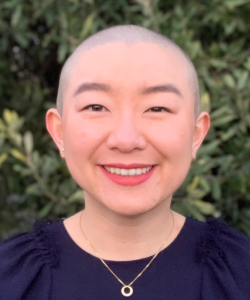 Ms. Lin Yang (she/her/hers)
Assistant Director of College Counseling, Science Department Faculty
Lin Yang joined the St. Mark's community in July 2021 as the Assistant Director of College Counseling. Previously, she served as an Assistant Director of Admission at her alma mater, Harvey Mudd College, where she received her B.S. in Applied Physics. Her undergraduate experience at Mudd gave her a chance to intern with the Office of Admission and also informed her desire to increase diversity, access, and inclusion within the STEM fields. Lin will bring her previous teaching and curriculum development experience from Mudd, Explo at Yale, and AstroCamp to teach physics at St. Mark's. She lives on campus and enjoys cooking, reading, and spending time outside.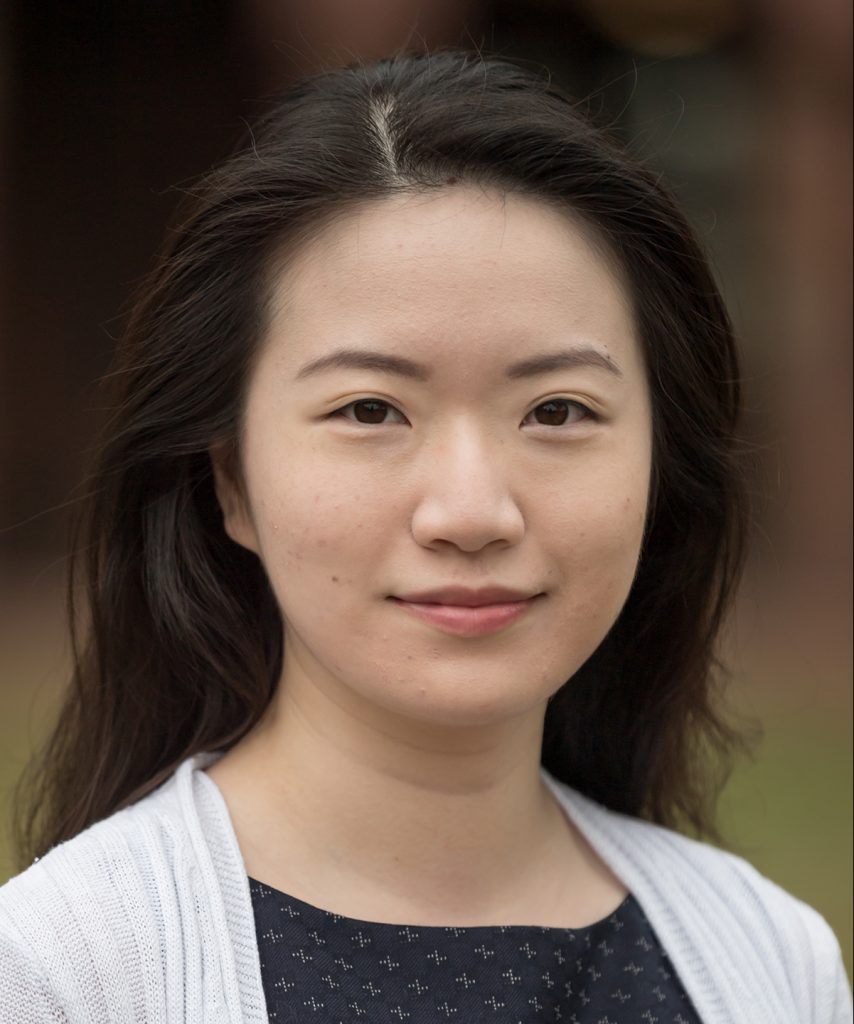 Ms. Yue Cao (she/her/hers)
Mathematics Department Faculty
Yue grew up in Shanghai, China, and went to Pomfret School in Connecticut. She received her B.A. in Mathematics, with a minor in Economics, from Smith College, where she was elected to Sigma Xi. Yue began her teaching career at Phillips Academy Andover, where she served as a teaching fellow in the Mathematics Department. In addition to teaching, she supervised a girls' dorm and assisted with coaching boys' novice crew. Prior to working at St. Mark's she received her M.Ed. from Harvard Graduate School of Education.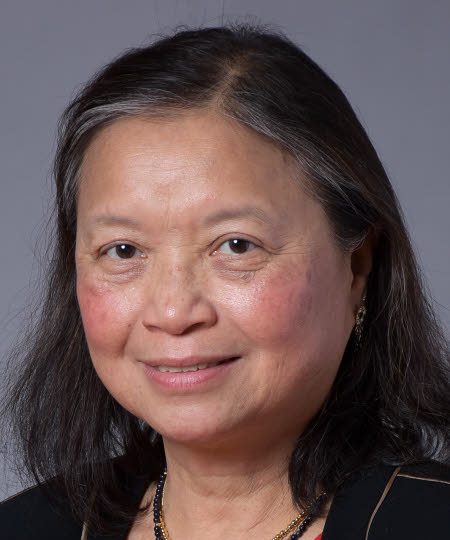 Ms. Tiet Tran-Luong (she/her/hers)
Business office accountant since 1995