Conference Schedule
8:30-8:45 Opening Ceremony
8:45-9:30 Open Keynote by Jujubee
9:40-10:30 Workshop Block A
10:40-11:30 Workshop Block B
11:40-12:15 Student Micro Affinity Group Meetings & Adult Gathering
12:15-1:00 Lunch
1:00-1:50 Workshop Block C
2:00-3:00 Closing Keynote "Asian Identity as Solidarity" by Dr. Sarah-SoonLing Blackburn
3:00-3:15 Closing Ceremony
---
Morning Keynote Speaker – Jujubee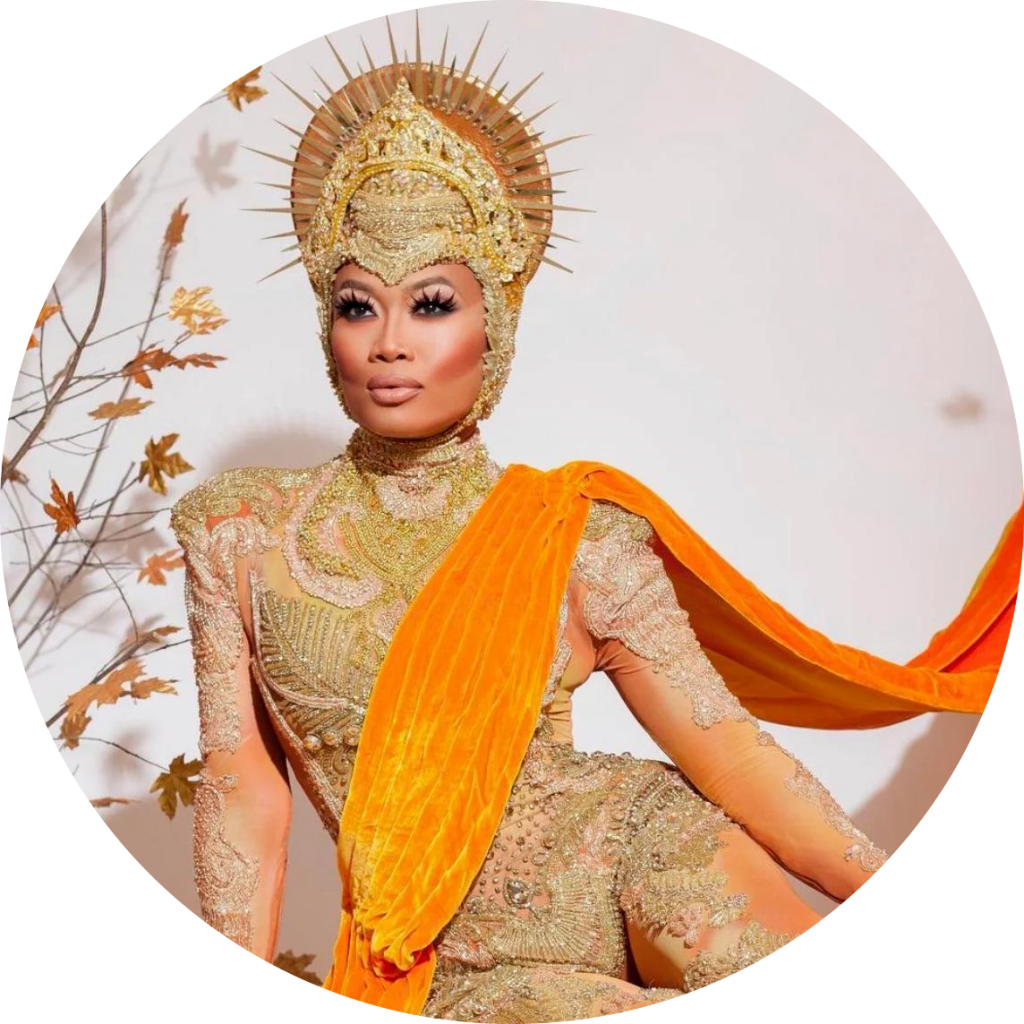 Jujubee is the stage name of Airline Inthyrath, a professional singer, songwriter, drag performer, makeup artist, and comedian from Boston, Massachusetts. Style and beauty have always played a major role in Jujubee's career. On top of working as a former professional makeup artist for MAC cosmetics, Jujubee is one of America's most beloved fashion Drag Queens. Best known for being a contestant on Season 2 of "RuPaul's Drag Race", Season 1 of "RuPaul's Drag Race All Stars", "RuPaul's Drag U.", and a top 3 finalist on Season 5 of "RuPaul's Drag Race All Stars". Jujubee is also one of four hosts on the hit TLC makeover series "Dragnificent". Jujubee has released 2 EPs. "good juju : vol. 1" hit #7 on the iTunes Singer / Songwriter Albums Chart where "good juju: vol. 2″ peaked at #1.
Afternoon Keynote Speaker – Dr. Sarah-SoonLing Blackburn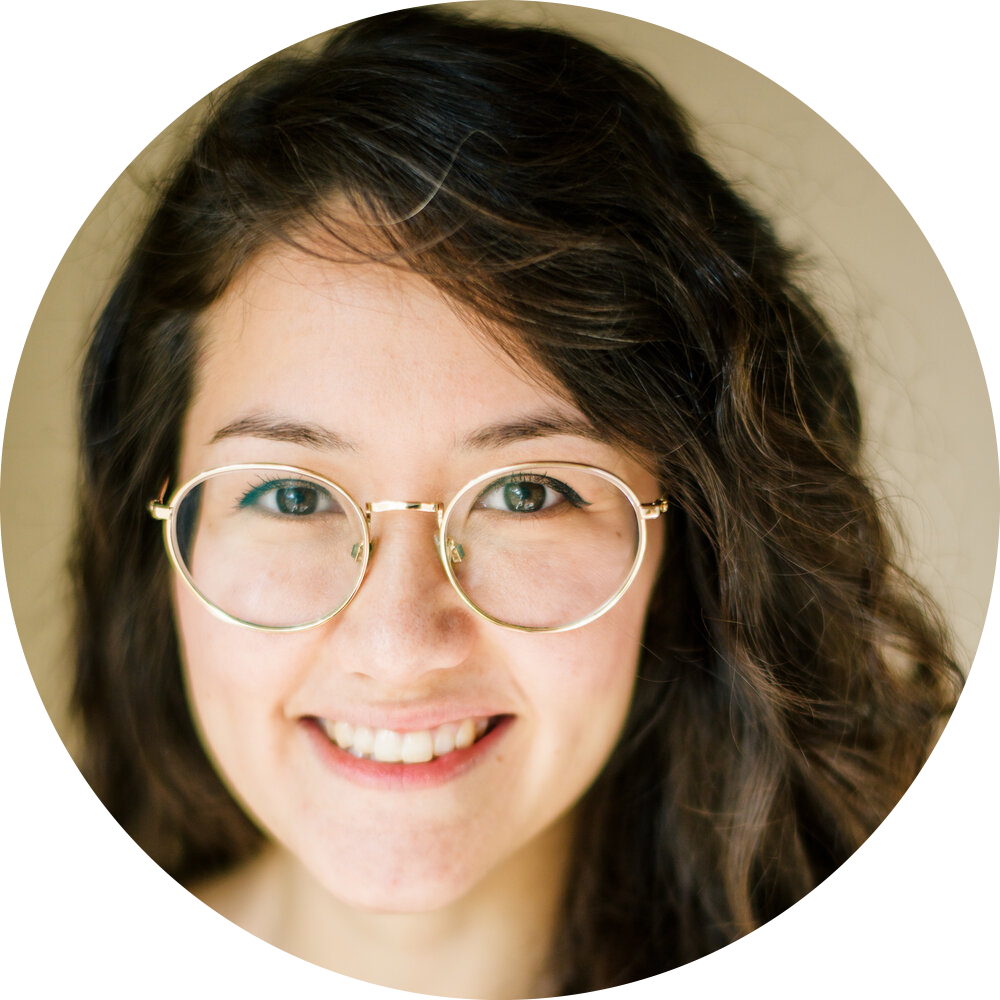 Dr. Sarah-SoonLing Blackburn (https://www.sarahsoonling.com/) is an educator, speaker and professional learning facilitator.
Sarah-SoonLing (she/her/hers) was born in Bangkok, Thailand into a mixed-race Malaysian Chinese and White American family. A classic "third culture kid," she grew up moving between various East and Southeast Asian countries and the Washington DC area. Sarah moved to the Deep South in 2009, and she has now lived there longer than anywhere else. Her experiences first as a classroom teacher and then as a teacher educator inform her beliefs about the role that education can and must play in the realization of social justice.
Sarah has experience teaching at both the secondary and elementary levels and in 2011 was Teacher of the Year at Lakeside Upper Elementary School in Lake Village, Arkansas. As a teacher educator her areas of focus have included classroom culture, histories of education and social identity, and justice, diversity, equity and inclusion. Sarah has an M.A. in Social Justice and Education from University College London's Institute of Education, where her research focused on the experiences of "insider" and "outsider" teachers in the rural Deep South. Her doctoral research at Johns Hopkins University explored e-mentoring for rural educators, and her Ed.D. specialization was Instructional Design in Online Teaching and Learning. She is based out of Oxford, Mississippi.